OUR
SERVICES
We provide services around the globe securely, in time and intact.
Land
Freight
We are well connected by road to the other GCC countries and offering exceptional road transport services to our customers within the GCC countries and to Iraq. We provide holistic transport solutions from LTL shipments to complex truck movements for oversized and specialized cargo, thanks to our close link with the providers in those respective areas.
---
Specialized Services
Full truck load
Less truck load
Boarder customs clearance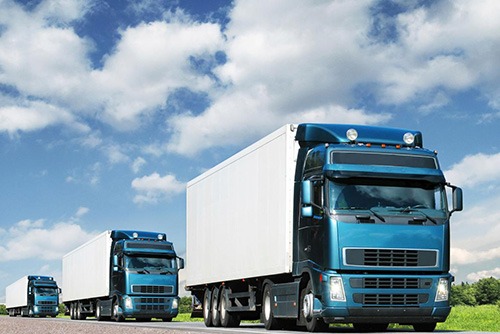 Customs
Clearance
We have an excellent team of professionals, well versed and skilled with expertise in customs clearance and brokering services and handle Kuwait customs regulations and trade import requirements. Be it small or large, one time or on-going , we clear shipments efficiently from all the air sea and boarder ports in Kuwait without delays , demurrages or penalties . With our expertise, your company can avoid delay and penalties that unnecessary. we have a team of in- house brokers with more than 30 yrs experience that is ready to be at your assistance in import and export.
---
Specialized Services
Customs clearance documentation
Registration of contracts with customs for project clearance
Customs clearance of import cargo at the port of entry
Port handling and bonded warehouse arrangements.
Advice on documentation of purchase orders, contracts, invoices and packing lists for appropriate classification as per Kuwait customs regulations
Recommendations for effective packing for economic handling and safety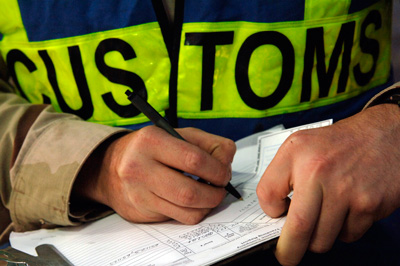 Project
Cargo
With our expertise, we can handle project cargo from heavy to out of gauge cargo. We provide you with update status from booking to loading to unloading and delivery.
---
Specialized Services
Vessel and aircraft chartering
Heavy lift operations and Oversized cargo handling
Hazardous cargo handling
Dedicated crew are available personally during the times of loading/offloading with the supports of all special equipments.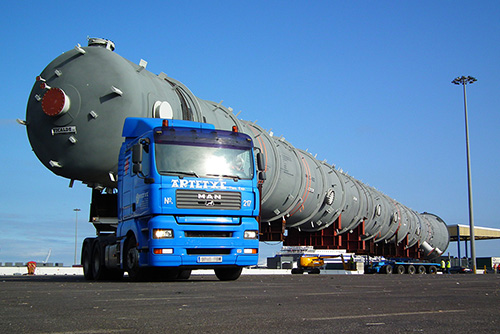 Iraq
Shipment
Our company takes pride in its leading role in handling the Iraq shipments . Kuwait is considered as the gateway to Iraq. we can provide a complete door to door service to any destinations in Iraq.
---
Specialized Services
Land Transportation through Safwan boarder.
Air freight (Basra Airport, Baghdad Airport and Erbil Airport on daily services )
Sea freight From Shuaiba port to Umm Qsar port with 2 days transit time.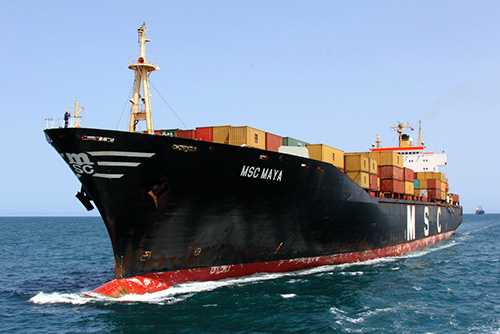 We provide safe and secured warehousing services to store shipments// products in a controlled facility managed by the provider of the warehouse. Apart from the security offered by these facilities , it helps the service users to be cost saving in managing their shipments and free from the concerns and botherations of safe and secure storing and ensuing costs.